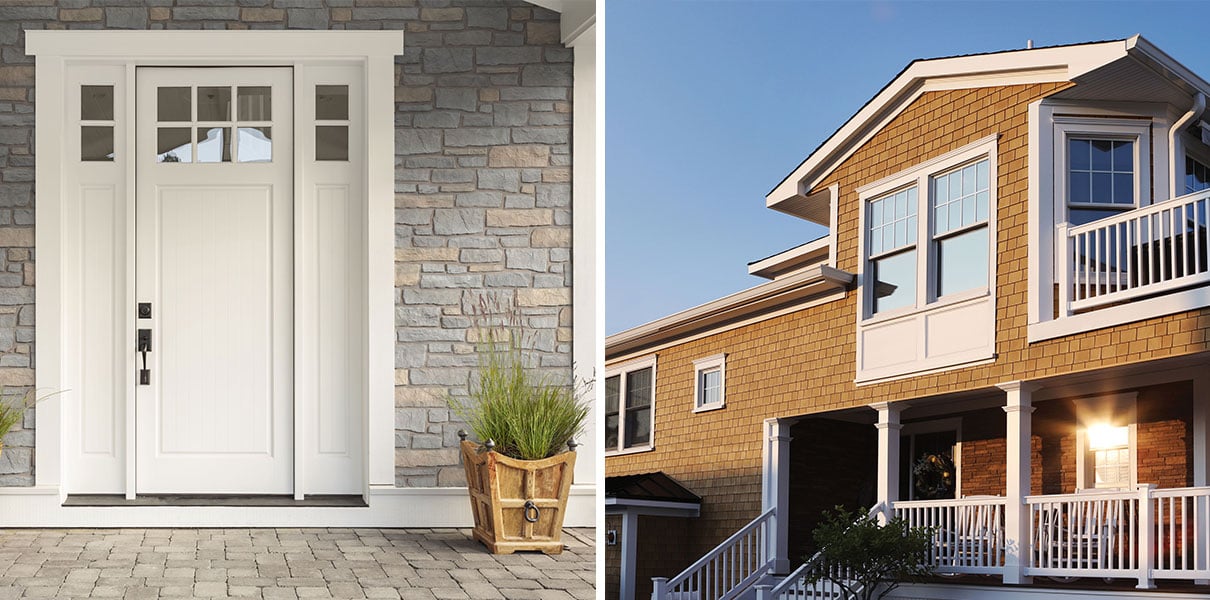 We understand that dealers promote and sell many brands. Tando is first and foremost committed to offering innovated products that solve the problems that builders, contractors and homeowners are facing. We understand that time is important to everyone - which is why it's included in our tagline, "It's About Time"!
We also understand that properly merchandising and training our dealers is critical in helping them save time and helps them focus on growing their business.
If you are a dealer looking for great products that are easy to install, save you time and solve today's pain points, then this is the program for you!
Let's look at just four of the benefits of becoming a Tando Stocking Dealer.
---
1. It's About Time to Use Tando's Digital Tools to Build Your Business
From the Tando My Home Creator to Tando's Digital Atlas, Tando provides cutting-edge digital tools to bring a job to life. Order free HD Samples to share with customers while the redesigned Tando Dealer Locator will drive even more customers to your door. In 2020, its going to be easier than ever to see what a difference Tando makes - on a project and in your business!
2. It's About Time to Use Tando Dealer Merchandising and Support
Tando provides eye-catching and informative dealer point-of-purchase displays to all Tando dealers. Dealers choose from floor displays, counter displays, counter mats, and banners. And new for 2020, each dealer will receive free samples for each pallet of Tando product they purchase.
3. It's About Time for Tando's Enhanced Training
Tando Sales Reps and Distributors will lead interactive product training days at your locations. And additional enhanced training modules will be available online throughout the year to educate dealer personnel on all Tando products - TandoStone, Beach House Shake, and TandoShake.

4. It's About Time to Spread The Word
This year, Tando's Public Relations campaign earned nearly 20 million impressions via TV, in print, and online. And that's just the beginning. In 2020, Tando will continue to keep folks talking as we focus even more on the Tando PR campaign while increasing our online presence. It's going to be a great year to sell Tando!
---
Why ChooseTandoStone?
"Experts say more than 90% of stone veneer siding installs are not installed in accordance with industry standards."
- Jim Morrison, Forbes.com
"TandoStone was sourced during this remodel because of issues with the existing stone veneer. Moisture was not able to drain behind the veneer properly which caused stones to fall away from the mortar. This became a safety hazard since much of the stone veneer was installed overhead. TandoStone was chosen as the replacement since there would never be a fear of stones coming loose or falling off the wall. Furthermore, the installers were able to install TandoStone in a fraction of the time of stone veneer without scaffolding, without concerns for airborne silica dust, and without the store having to close during installation."
-DJM General Contracting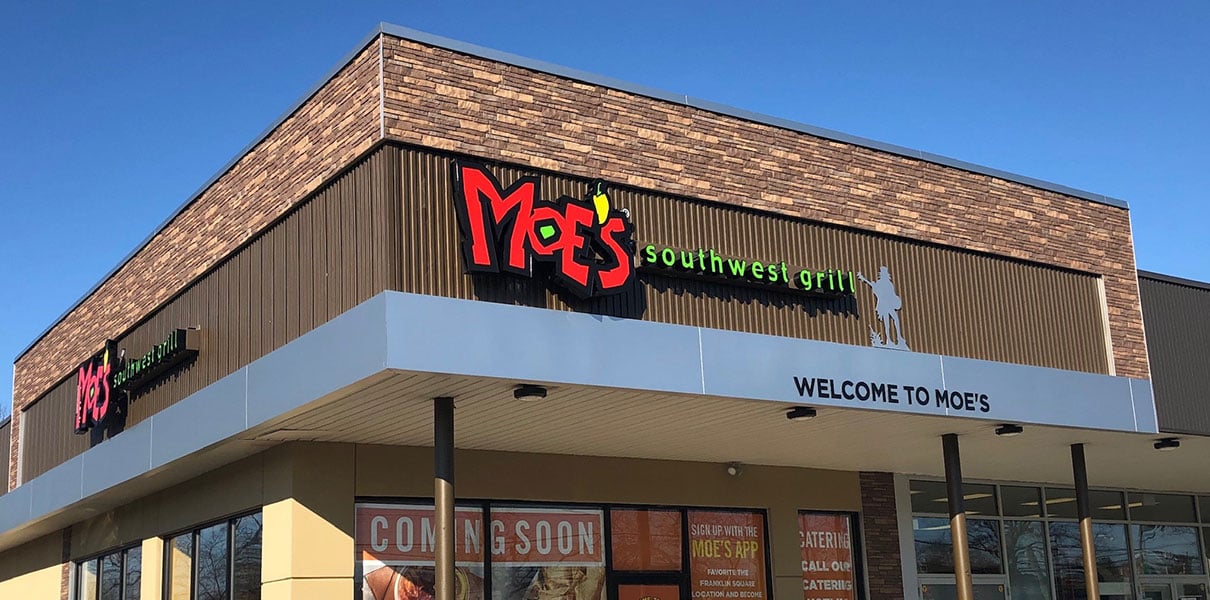 It's About Time to Talk About Tando as a Business Builder
Contractors are raving about Tando products because they are distinctive, versatile, and easy to install. Consumers are talking about Tando products because they are durable, easier to maintain than traditional materials, and look great. Pro dealers are talking about Tando because it's proven to give pro dealers a competitive edge with both top-quality contractors and savvy consumers.
Tando offers some of the hottest new products - all sold through top pro dealers, backed by a national PR campaign, supported by a proven training program, and promoted through compelling point-of-purchase materials.
It's about time that you teamed up with Tando to stay ahead of your competition. Isn't it?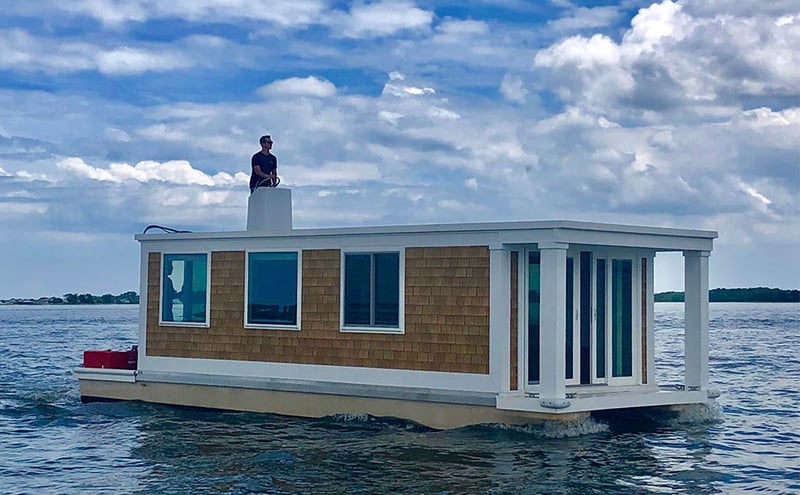 "We were super-impressed. And when it came to installation, the crew loved it. When these pros, who have worked with cedar and polymers for years, first saw Beach House Shake installed, they couldn't believe it wasn't real cedar. They had to get up close and touch it to be convinced. Everyone who comes across it loves it! Normally you'd pay four times the amount for this kind of fresh cedar look and to know it's going to stay looking this way for decades makes it even better."
Miken Builders Rehoboth Beach, DE