Quebec City, Canada—TandoStone™, the number one brand of composite stone, continues to define this new product category with two new colors: Nordic Mist, part of the Tando Creek Ledgestone Collection and Glacier Bay, under the Stacked Stone line. Creek Ledgestone emulates the rugged look of hand-picked stone with distinct grout lines, while Stacked Stone features a dry stack profile without grout lines between the stones.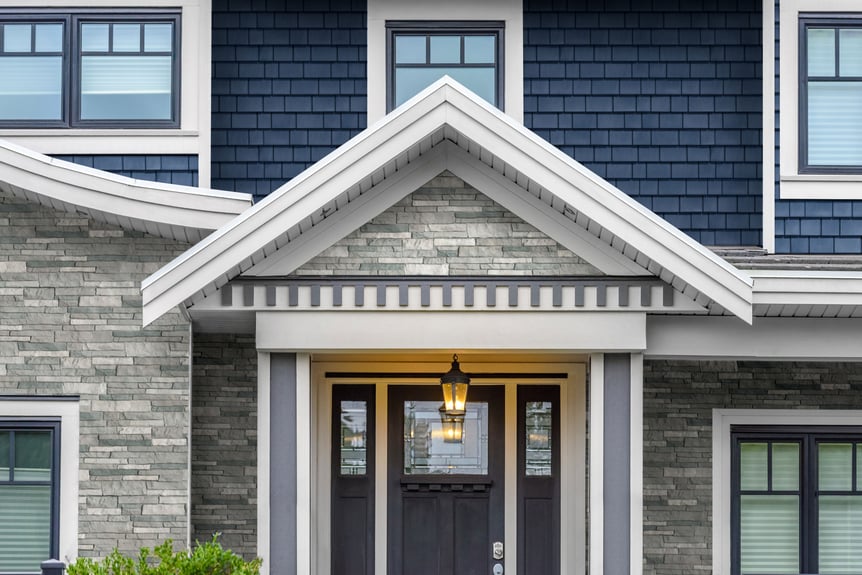 In synergy with modern mixed material styles, neutrals and light gray colors remain extremely popular for housing exteriors. Drawing from those current trends, Tando developed Nordic Mist, a cool subtle gray with warm accents, and Glacier Bay, which includes a striking array of frosty gray hues. These two new shades perfectly complement today's on-trend, dark colored shake and siding options – creating a striking contrast and a rich, natural look.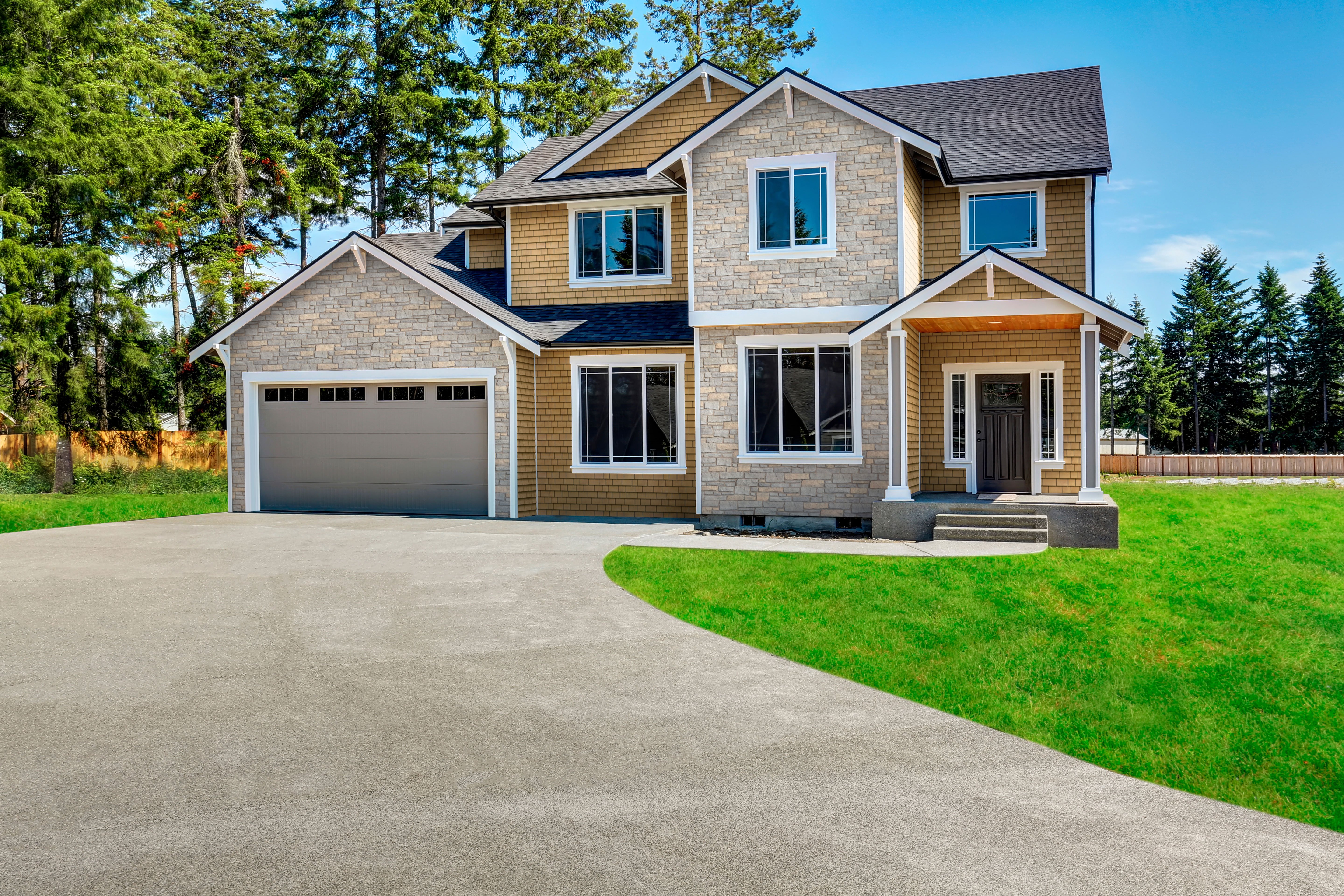 Preferred by siding installers, and heralded as a solution to the ongoing labor shortage and jobsite costs, TandoStone features realistic design, easy installation, moisture resistance, and expansive color options. All TandoStone features TruGrit technology - a unique matte texture that offers a low-gloss appearance and the rough, gritty feel of real stone – to deliver a new level of realism in looks and texture.
Impervious to moisture, TandoStone is perfect for ground-level or roofline applications and can be installed in any climate. It's also safer and easier to install as an accent on tall walls – meaning property owners never have to worry about stones falling off the wall. And TandoStone will never break which means minimal waste on every project.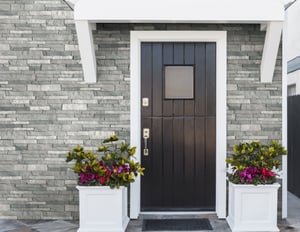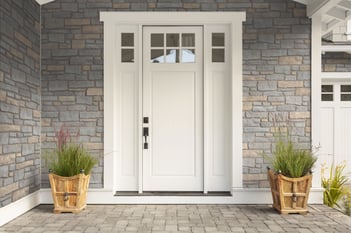 "As we continue to expand the rich, color palette of TandoStone, Nordic Mist and Glacier Bay are perfectly suited for today's designs," said Ralph Bruno, Derby's CEO, Tando's parent company. "TandoStone's styles and full complement of colors play right into the current mixed material trends, while addressing numerous jobsite issues—labor shortage, moisture management, availability, and weight—and also delivering beauty, durability, and low maintenance. This product, in all of the colors, is really a win-win for the contractor and the property owner."
For more information about TandoStone, visit www.tandobp.com.
About Tando
The Tando brand of exterior building products leverages innovation and manufacturing technology to solve market challenges such as labor shortages, long lead times, and moisture concerns all while meeting consumer demand for mixed material exteriors and low maintenance. From launching the first polymer shake over 40 years ago to developing the #1 brand of Composite Stone, Tando has a proven history of creating new categories, including TandoStone™, Beach House Shake™, and TandoShake™. For more information, please visit www.beachhouseshake.com or www.tandobp.com.