Buck Lumber became a Tando Stocking Dealer this spring and as part of this program, had extensive, on-site, in person training on all Tando products including Beach House Shake.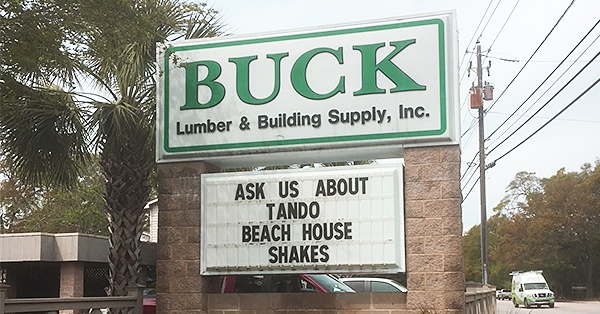 Beach House Shake is available in stock in 2 colors at Buck Lumber. Hatteras, for the authentic look of white cedar that has weathered to a mid-tone gray, and Pacifica for the look and warmth real western red cedar.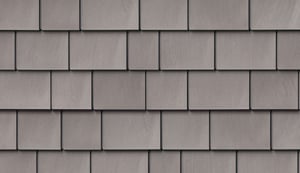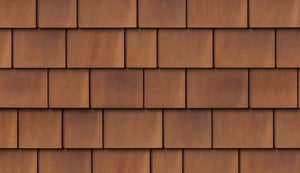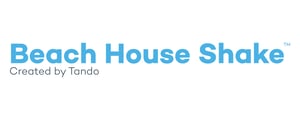 Beach House Shake was created by Tando in response to the unique needs of homeowners and their contractors:
Unmatched realism right down to the most subtle details
Impervious to moisture making it perfect for roofline and ground contact applications
Lightweight design means fast and easy one-person installation
Industry first "nail gun" option for even faster installation
No special tools required for craftsmanship and install
Beach House Shake is backed by one of the most aggressive product promises in the industry - a fifty-year performance plus warranty.
See and feel for yourself what people mean when they say, "Beach House Shake, Yeah, It's Really That Good."
For more information about Beach House Shake, visit www.beachhouseshake.com.
For more information about Buck Lumber in Charleston, SC, please visit https://www.bucklumber.com